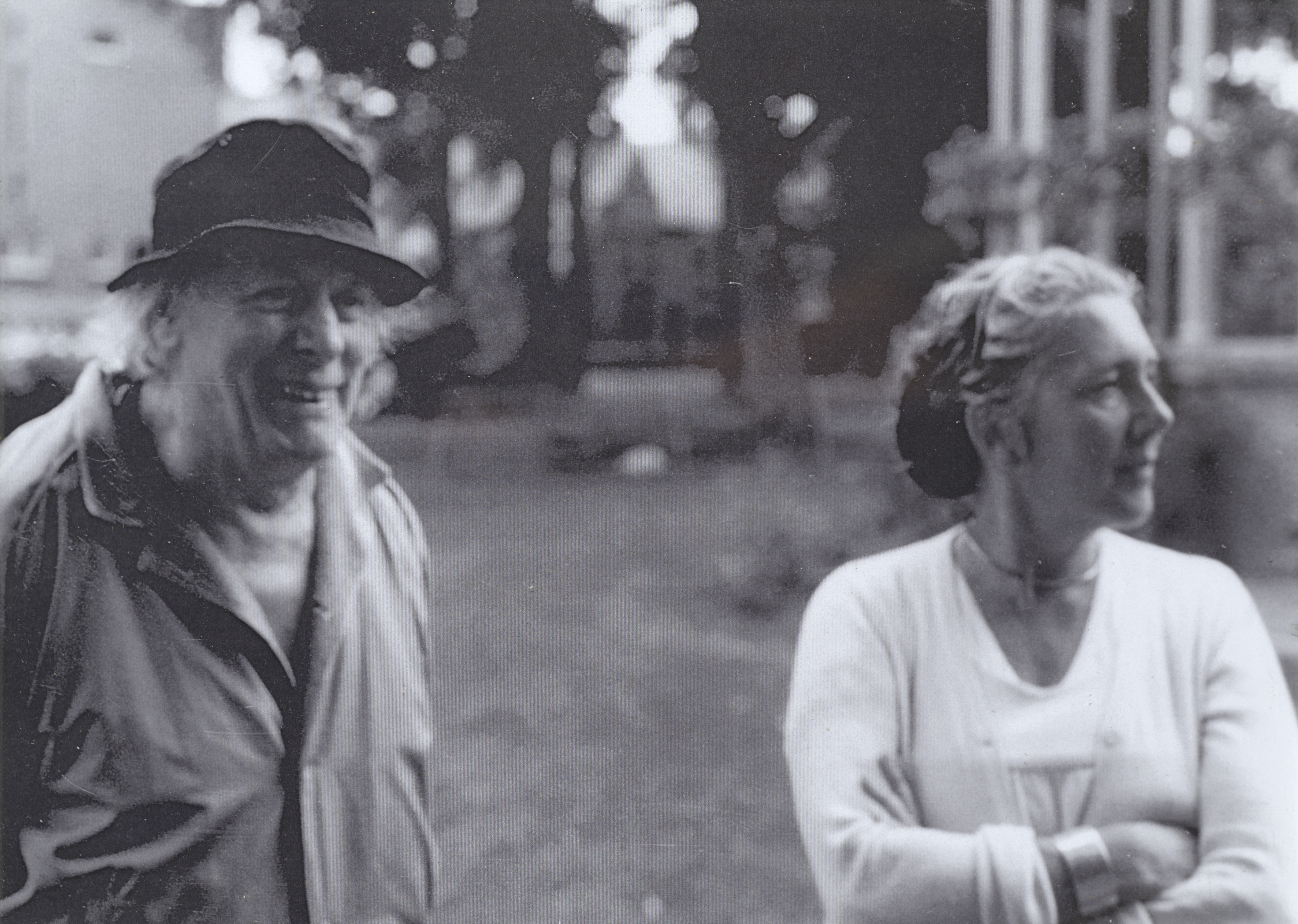 Sophie Nyns was born in Brussels in 1926. Only daughter in a family with broad cultural interests, she soon develops her own artistic vocation. At the Art Institute of La Cambre, Brussels, she starts studying pottery and ceramics with Pierre Caille (1911-1996), in Belgium the pioneer of sculptural ceramics. Together with Guy De Sauvage (1921-2007) and Max Vanderlinden (1922-1999) she developed a new interest in ceramic art creating not only pottery but also sculptures and bas-reliefs. In the course of this training period she met a number of artists who played an important role in the Belgian artscene. She came soon befriended with the sculptors Olivier Strebelle (1927 – 2017) and George Grard (1901 – 1984) but above all she became the muse of Paul Delvaux (1897 – 1994) who encouraged and supported her in her artistic career. They shared a number of affinities and an artistic sensibility which can easily be traced in her work.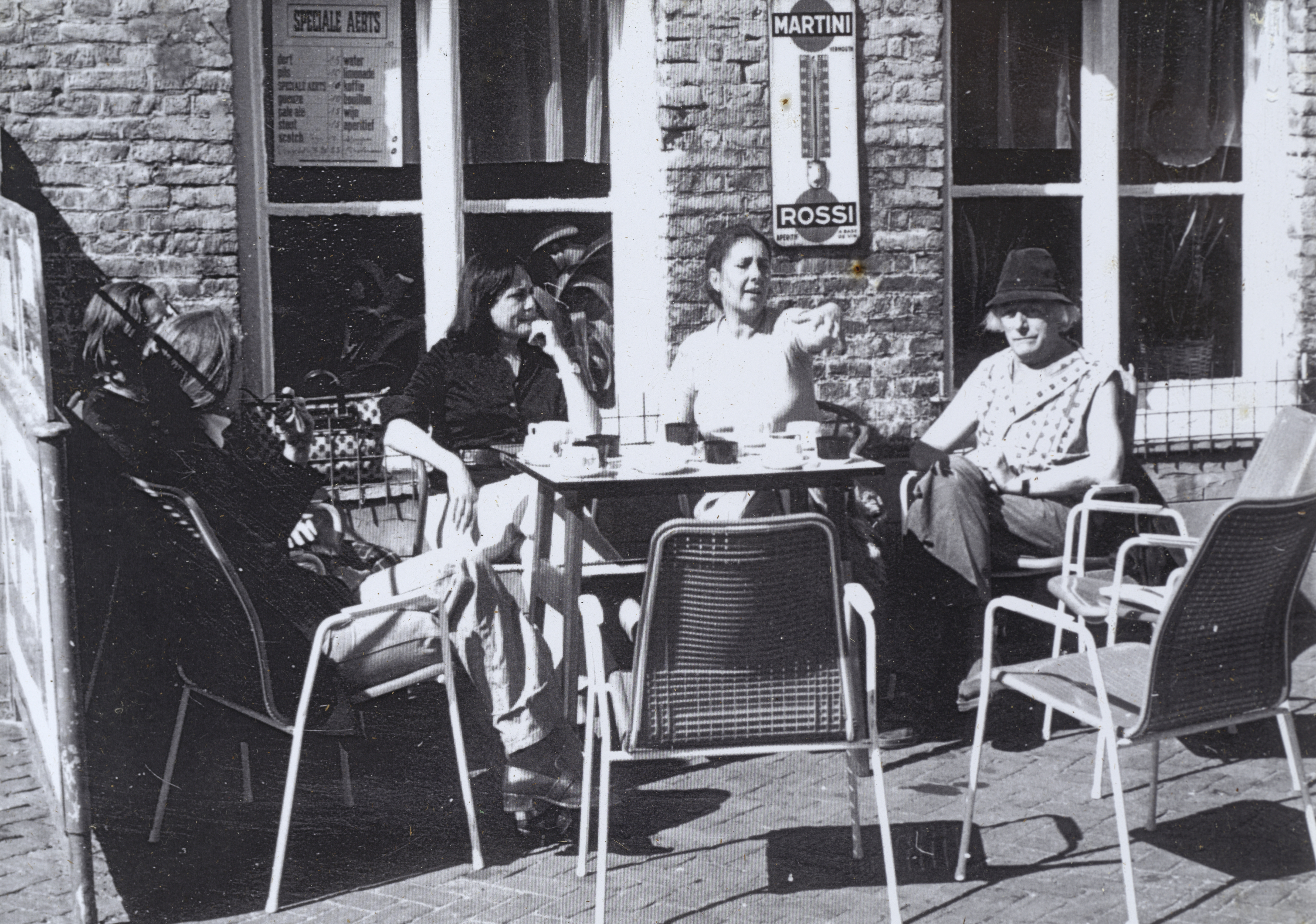 Her world is a world of dreams, fantasies, and gentle provocation. Sophie Nyns navigates with an almost childish naivety between the movements of Pop Art, les Nouveaux Réalistes or Cobra. Together with Alexander Calder, Jean Tinguely, Niki de Saint Phalle or Karel Appel she shares the same joy and happiness of life, the apparently lightness of being.
The female figures she then creates in terracotta and bronze reminds us of the ones we see in the work of Delvaux. Women who seem to stare into the distance or into space, figures who flaunt their proud nudity with their breasts carried high and whose bodies stand in sharp contrast with the detached expression of their faces, who sometimes turn into facetious angels thanks to a pair of wings they grow on their backs. They are given titles or names that Eric Satie would have gladly used and which refer to the theme of the amorous seduction. Sophie Nyns represents the non-intellectual side of surrealism of the late sixties and seventies, the escape into fantasy through a language close to the one of the old Etruscan, Greek, Roman or Egyptian cultures.
Places where Sophie Nyns participated in solo/group exhibitions: Val de Cambre Brussels, Museums of Ixelles and Louvain-la-Neuve, Berlin, Bogota, Barcelona, Lodz, Paris, Marseille, Middelheim park in Antwerp, museums of Ghent, Hasselt, Veurne, Verviers, Mons and in the Palais des Beaux Arts in Brussels. Due to her collaboration with architects Charles Van Neyten, Jules Trenseleau and Leon Stynen her decorative work has been integrated into several public buildings: Museum Art and History Brussels, Casino Ostend, Royal Circus, University of Ghent, House of the Arts Schaerbeek and many private houses.